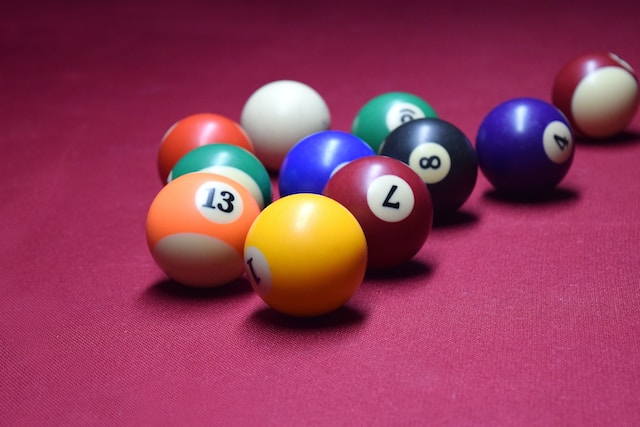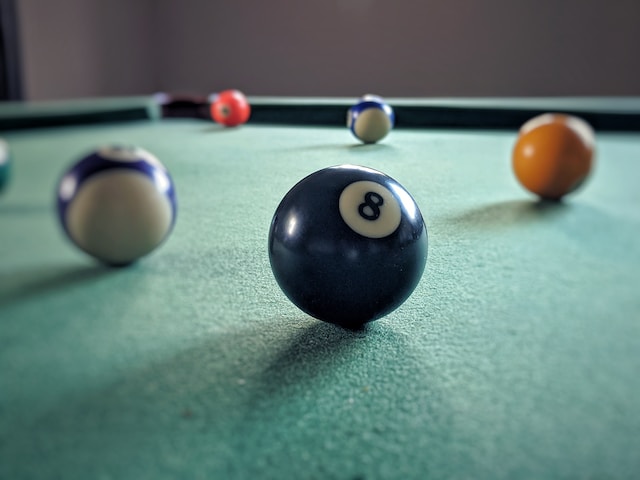 We are Taiwan factory direct wholesale company. We stand behind our products. And, if you are interested in bulk order, please contact us for more information.
Premium billiards supply. We offer billiard parts and accessories with great quality and competitive price.
We make all the difference
We provide the most comprehensive billiard accessories and peripheral products.
1480 E Grand ave
Pomona, CA 91789
Mon – Fri
09:00 AM – 06:00PM
Sat – Sun
09:00 AM – 05:00PM
"Perfectly OK, nothing spectacular, but quality product, delivered in a reasonable time, at a good price."
Courtney Henry
verified purchase
"Product was as described and arrived when it said it would. Would definitely buy from them again. Thanks!"
Ronald Richards
verified purchase
"Excellent. Sent an e-mail query re a specific item, which they confirmed was in stock. Got a very quick reply with like to the website."
Cameron Williamson
verified purchase